Island Of Hope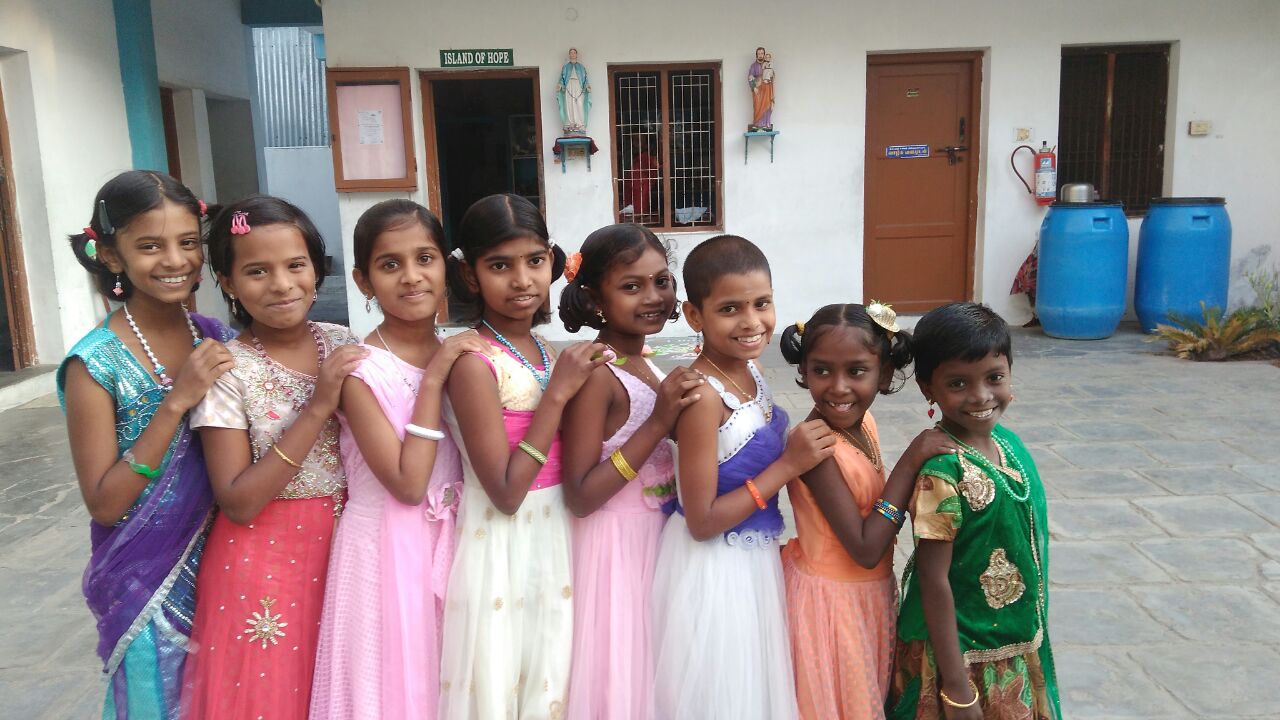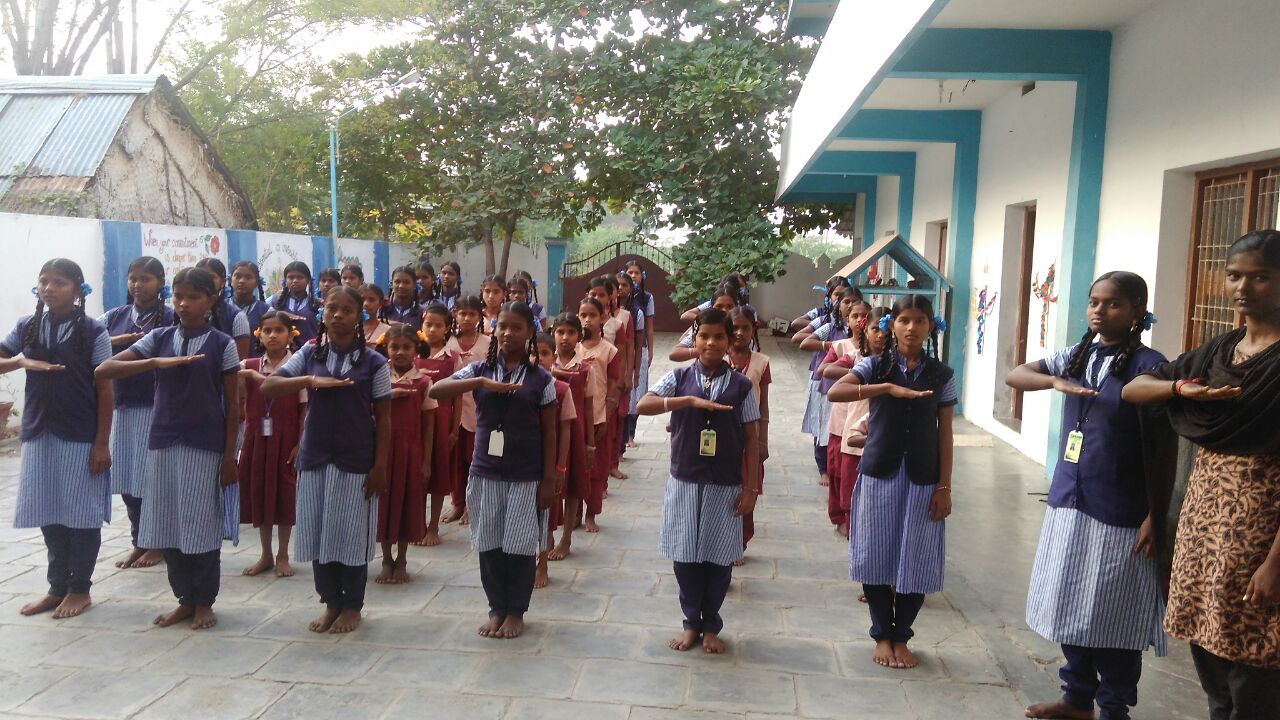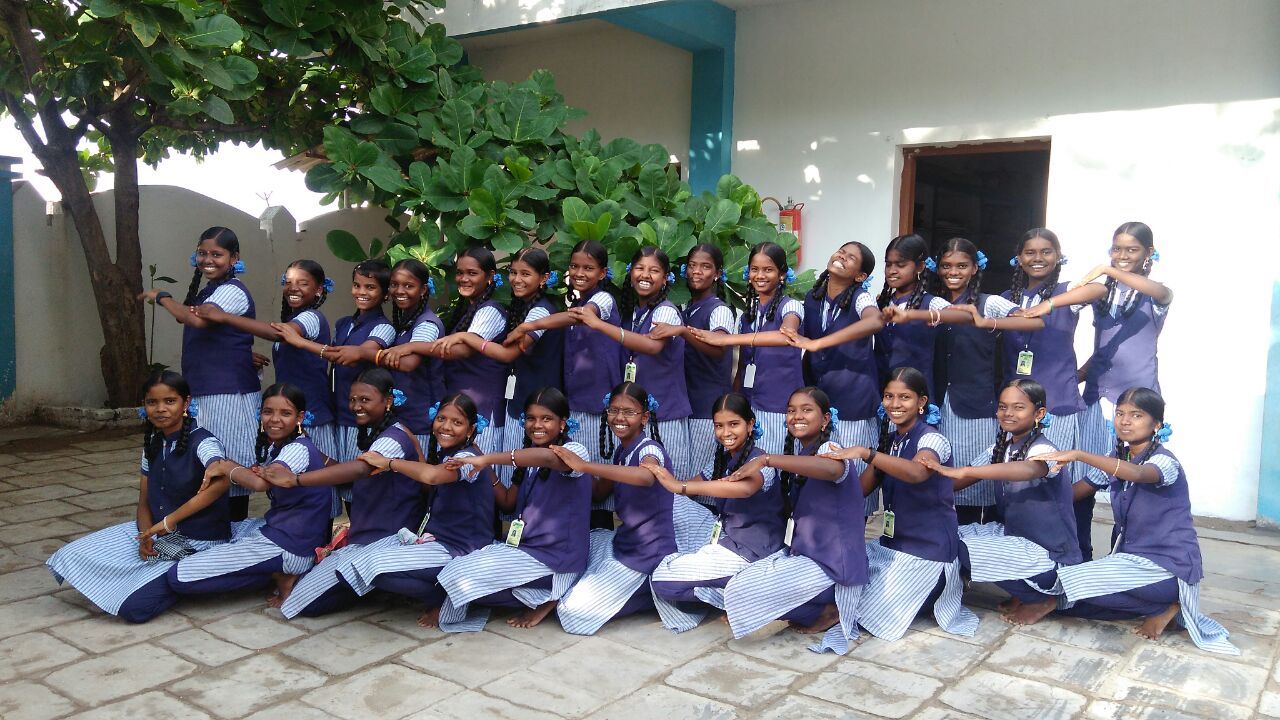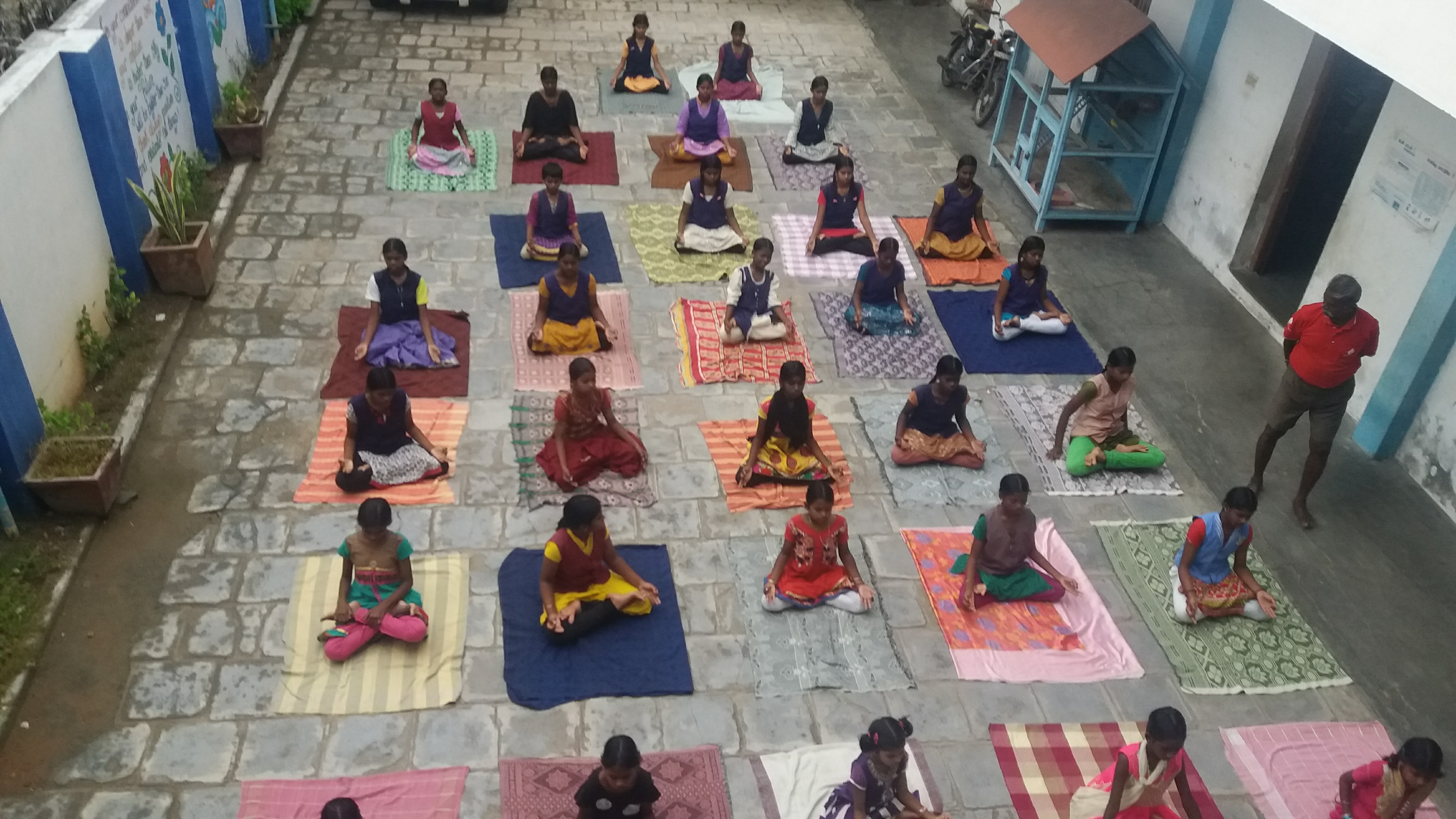 The Group "Vaalaga Valamudan" conducted concluding meeting on 25.02.2018 for the children of Island of Hope. Miss M. Thangam, the Director of IOH is addressing.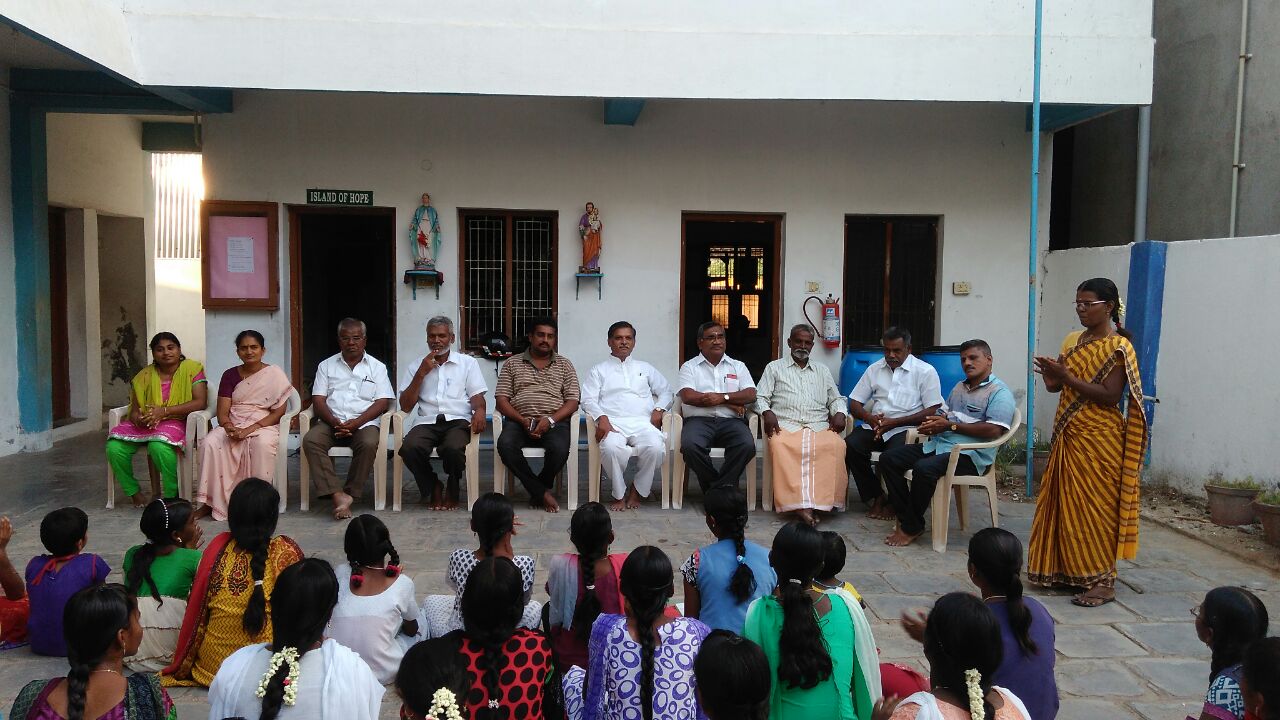 Mr.Ramachandren (Retired Senior Level Officer of Tamilnadu Mercantile Bank) is now teaching English and Mathematics to the children of IOH in the evenings.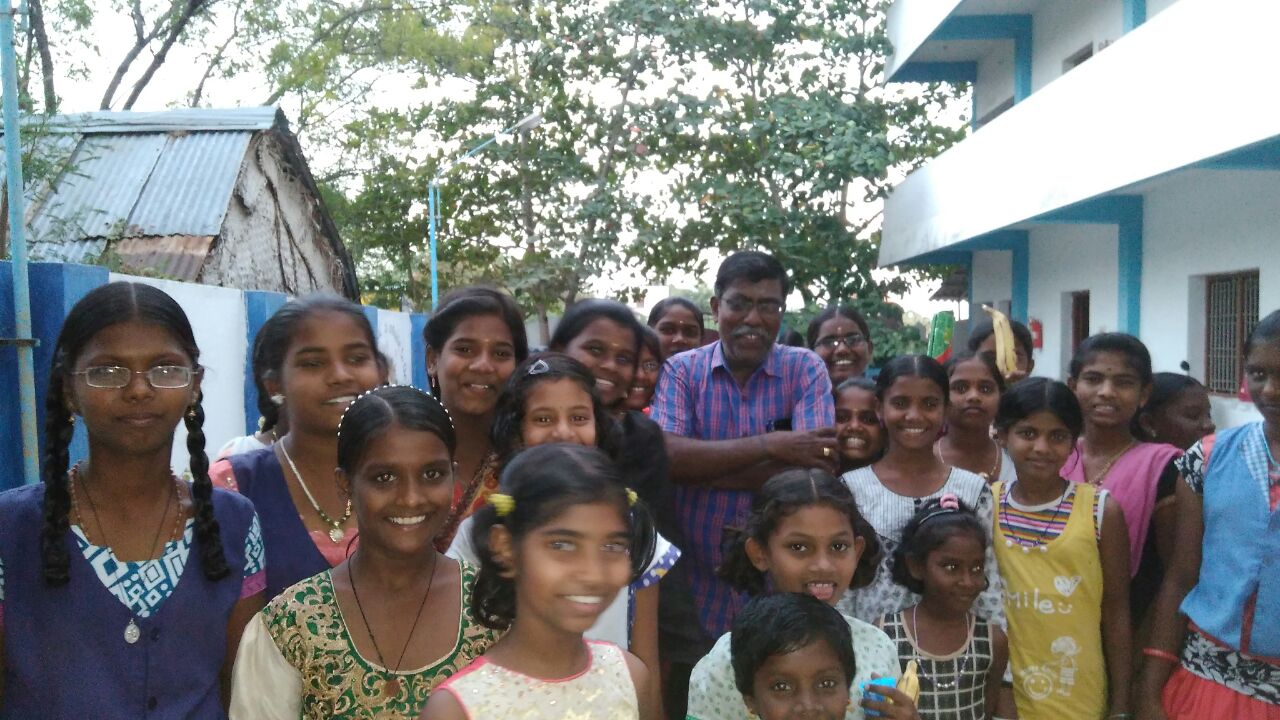 Ave Maria Home for Children – a trip to Manpad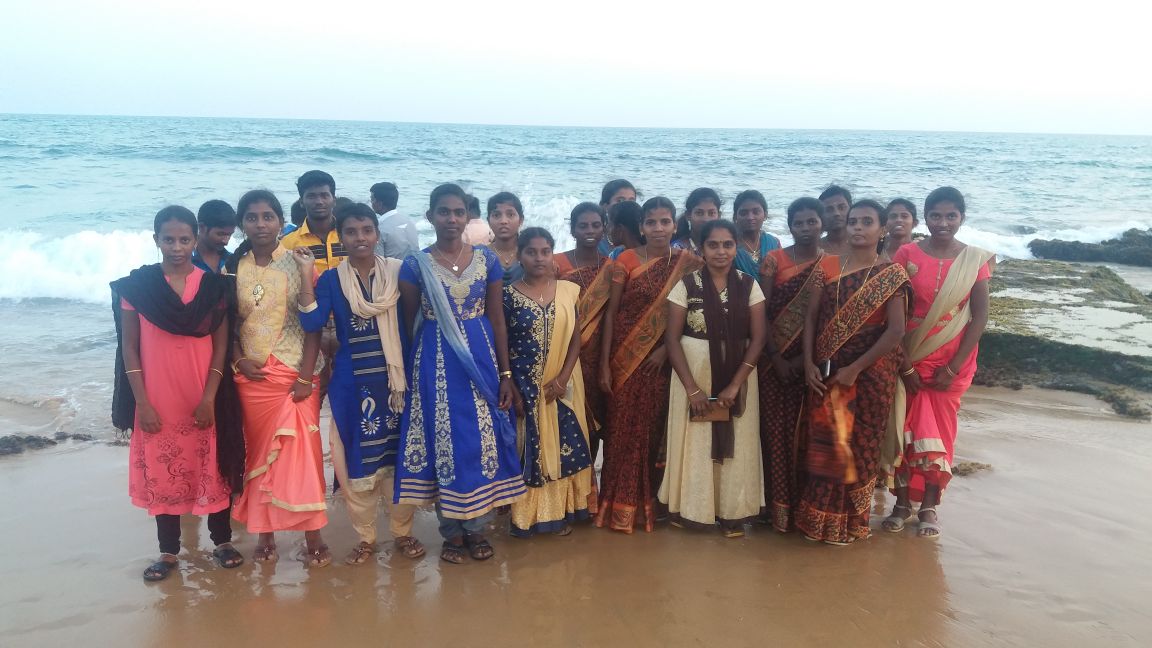 Children in Home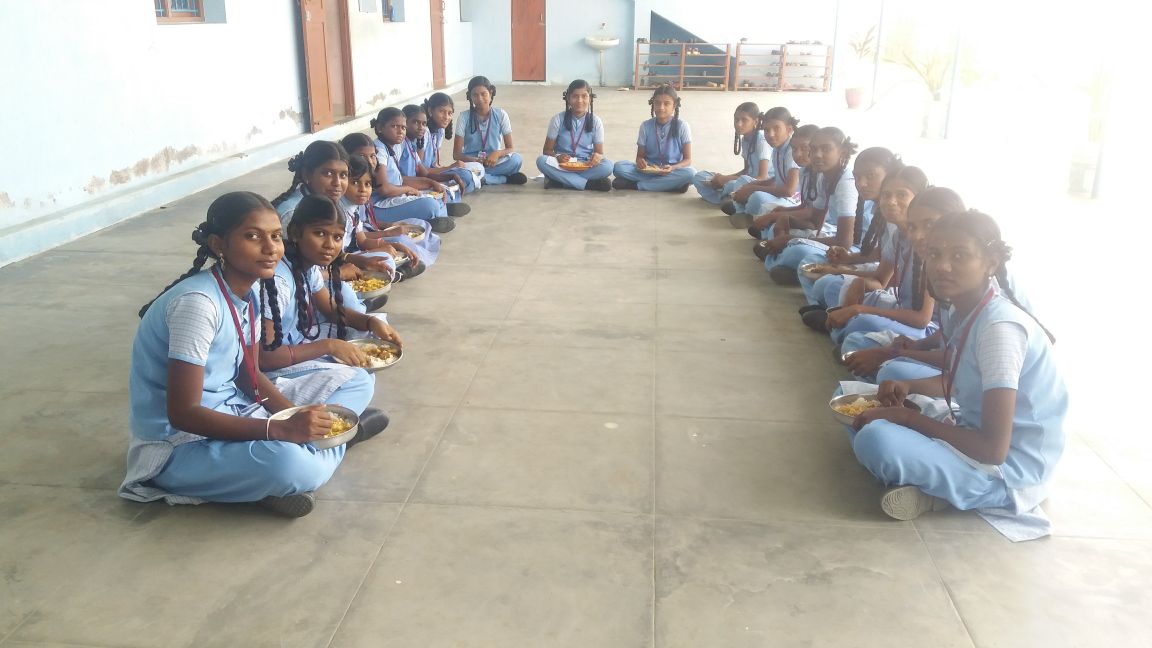 Miss Thangam, Director of Island of Hope, received an award from JCI Bliss Virudhunagar for her silent selfless service for the children. Some of the children also got prizes for their achievement in various competitions.