Republic Day 2018 – 26.01.2018
In Ave Maria Matric Higher Secondary School the Republic Day celebration took place on 26.01.2018. The national flag was hoisted by Miss Anna of Italy. The Children and teachers participated with special interest. The teachers Miss Surya and Ferista spoke about national integration and discipline respectively. Robin, Iswarya, Jenifer, Muthu, Yothiga, Mariammal and Sam Daniel Durai gave very good speech. Miss Anna praised India's heritage and appreciated the democratic administration. She appealed to the students to become good citizens. She insisted on preserving the tradition of India and at the same time they should proceed positively towards bright future of India. Mr. Peter Raj, the Correspondent, appealed to the students to follow humanist principles. Miss Sornalatha, Miss Kalyani, Mrs. Rajammal, Mrs.Uma, Mr.Dinesh and Master Saravanan made arrangements for making the celebration a success.

Here are 2 pictures taken on the occasion.
Sports Day 2018 – 15.08.2017
Celebrations:- Ave Maria Matric. Higher Secondary School celebrated its sports day on 15.08.2017. Children participated in the events of competition enthusiastically. They performed a wonderful mass drill too. On 18.08.2017 the school had a wonderful annual day. Mr.Balachandran, the DSP of Satankulam, presided over the function. Mr.Thompson, Child Protection Officer, Thoothukudi, addressed the gathering. Rev.Fr.Peter Rajah, Mrs. Rajathi and the Correspondent Mr.S.Peter Raj were also present. The Principal read out the annual report. The parents were happy to witness the skills of their children.
Farewell meeting for the outgoing 12th standard students (2017-18) was held in Ave Maria Matric Hr.Sec.School on 24.02.2018. A photo of 12th standard students and staff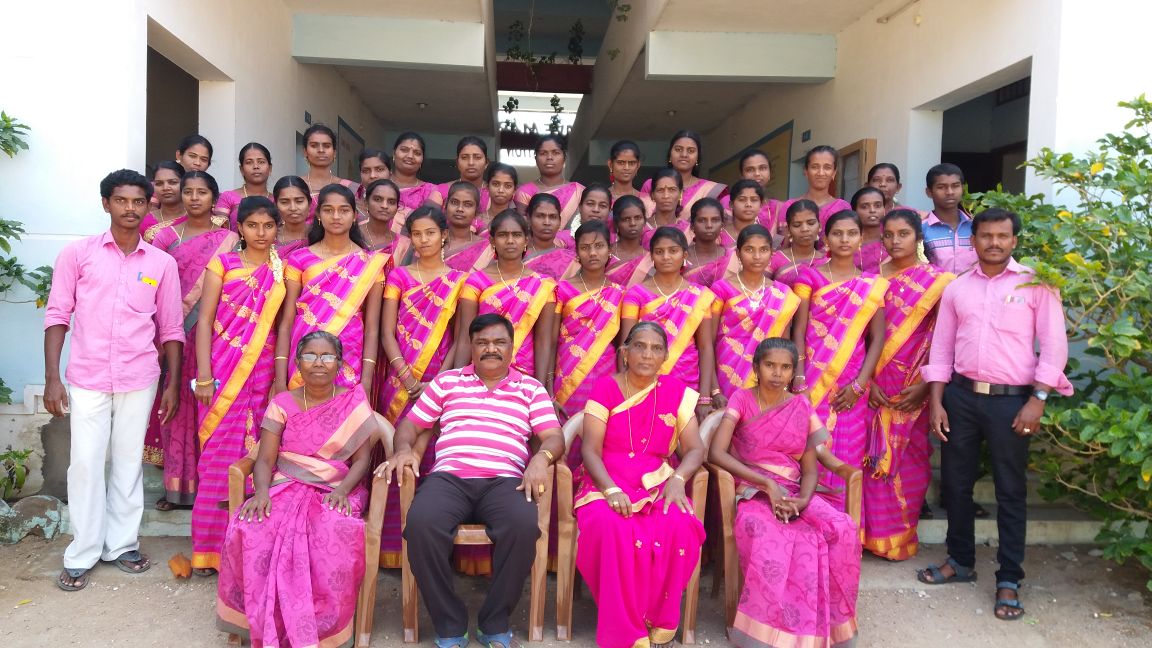 25.02.2018 – Certificates were issued to the IOH Children who underwent Yoga Course.  The Yoga teachers from Vaalga Valamudan Group and the Director of Home are present.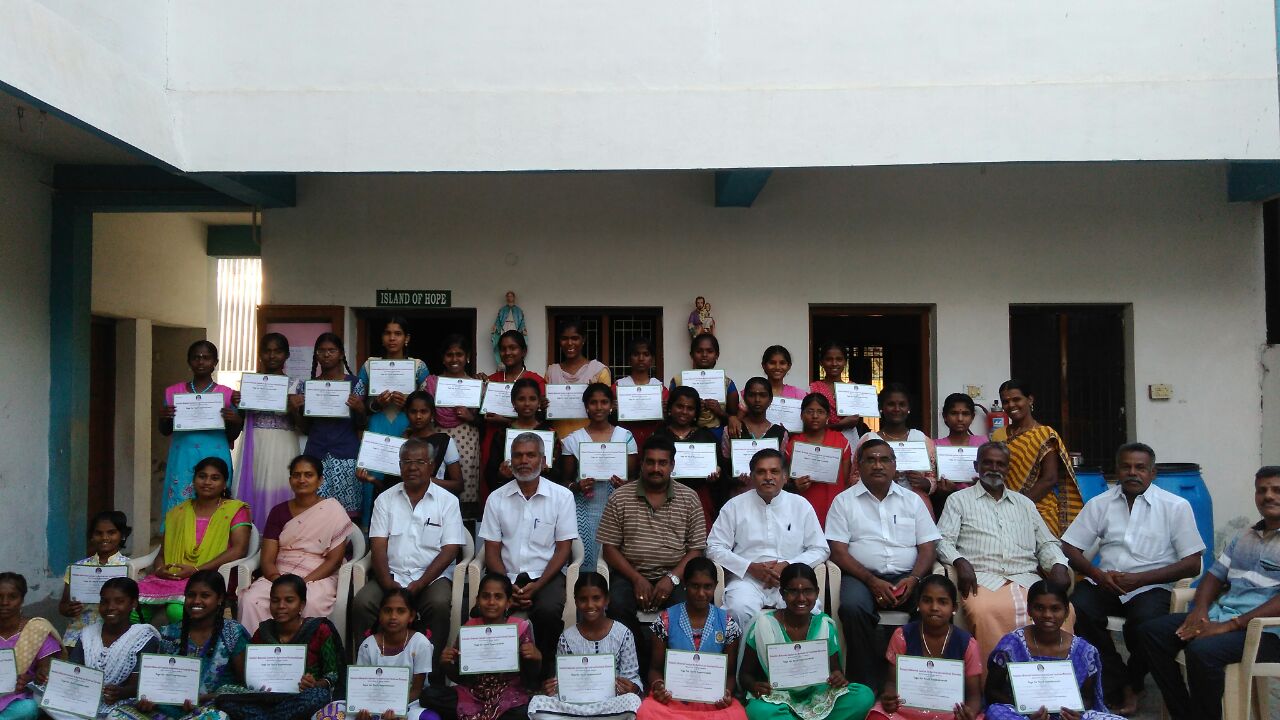 Miss Thangam, Director of Island of Hope, received an award from JCI Bliss Virudhunagar for her silent selfless service for the children. Some of the children also got prizes for their achievement in various competitions.
After 2 years of corona situation, independence day was celebrated in Ave Maria School. The local panchayat president Mr. Alagesan participated in the function. Here are some photos from the celebrations.